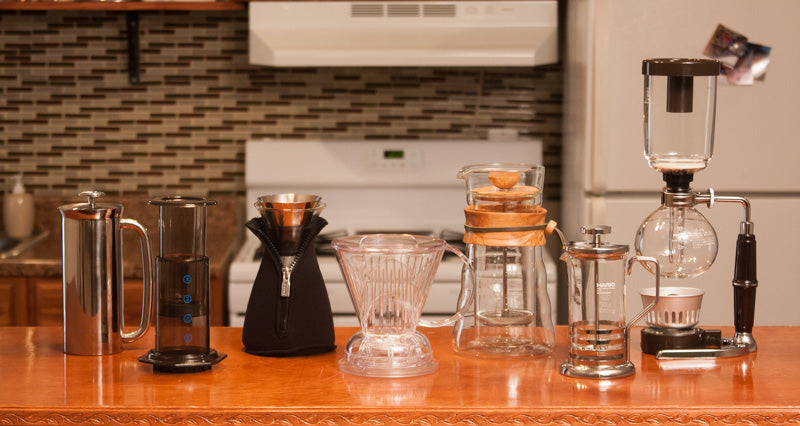 It's all about proportions, proportions, proportions. Learn how much of this and that you need to use.
When you see coffee from the perspective of composition solely, it's just ground coffee beans mixed with water. Whether it's a sweet, complex, balanced and aromatic coffee, or a sour or bitter one, what can tell you how good it tastes, will depend on two things: the quality of both the coffee beans and water of choosing, as well as how we decide to mix them.
The element of mixing (or brewing) can get...
---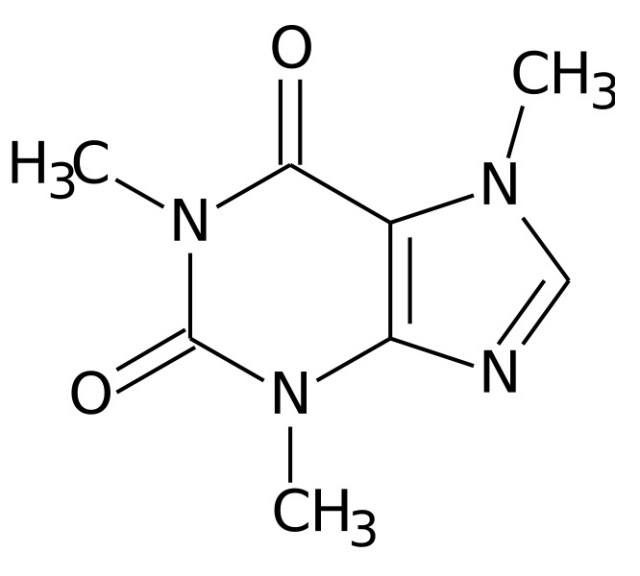 Have you ever wondered why caffeine gives you that extra kick of energy? Especially in the morning?
Coffee is unique among all the other artisanal beverages, this is because the brewer plays a key role in its final result at the point of consumption. In contrast, people buy beverages like beer or wine as finished products; their only consumer-controlled variable is the temperature at which you drink them or if you decide to add other ingredients to them.
Coffee lovers ask: why does the coffee made by a barista at...
---
In the eternal quest for seeking the best of caffeine, coffee lovers know how important it is to find a good roaster. Many of them pick their favorite local roaster, and others go to the extent of learning how to roast at home to experiment this process on their own. Whichever the case is, the truth is that most of your daily cup of coffee's magic resides in coffee roasting. If done well, it not only brings out the flavors hidden behind every bean, but it also enhances its characteristics to bring only...
choosing a selection results in a full page refresh