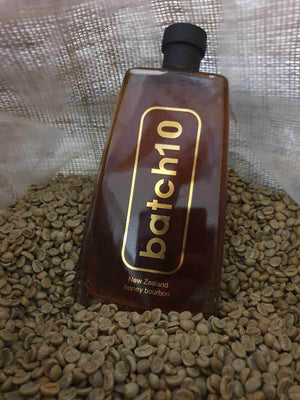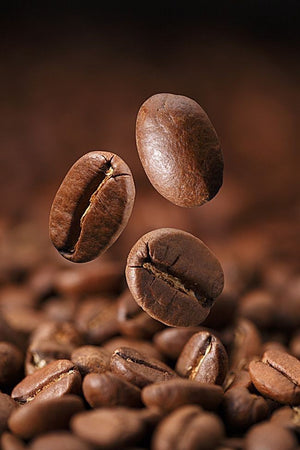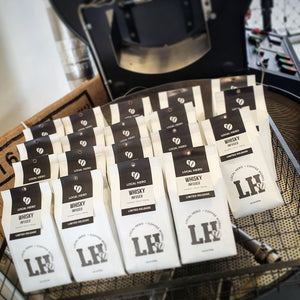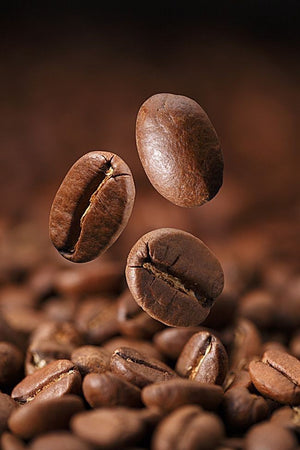 Local Hero Coffee Works
Whisky Infused Coffee Beans -250g
Re-Introducing our finest creation: Whisky Infused Coffee Beans! Crafted with the finest Ipanema Gourmet coffee beans, we've taken the art of coffee to new heights by infusing them with the rich flavours of Batch10 Honey Bourbon.
Our beans are meticulously selected and expertly infused to deliver a symphony of taste in every cup. You'll savor the harmonious blend of premium coffee and the warm, sweet notes of bourbon, resulting in a unique and indulgent coffee experience.
Nuances of chocolate, Hazelnuts and honey
Whether you're a coffee connoisseur looking for a new adventure or simply seeking a delightful way to start your day, our Whisky Infused Coffee Beans promise to awaken your senses and redefine your coffee ritual. Elevate your mornings and elevate your coffee with this extraordinary blend – a true fusion of craftsmanship and flavour.